DatChat Secret Messages & Hidden Pictures is the first messenger that allows you to change how long your messages can be viewed before or after you send them, prevent screen shots and hide encrypted messages in plain site on your camera roll. The DatChat patent pending technology offers you a traditional texting experience while providing total control and security for your messages. Let's face it, it's hard to have a real conversation one disappearing message at a time. Now you can text with complete control of how long one message or a complete conversation lasts on your recipients phone, while feeling secure that anytime you want you can make them disappear forever.
Our Unique Features
Nuke & Self-Destructing Messages: The sender decides how many times pictures or messages can be viewed before they self-destruct. Also, the sender can dictate how many views are left or erase the content at any time. Users can even opt to Nuke messages, which erase both sides of the conversation on both the sender and recipient's devices.
Screenshot Prevention & Notification: Now you can prevent screenshots with our unique anti-screenshot technology that allows you to view an entire message or picture while protecting it from screenshots. Using a "Brain Game" that requires you to hold the corners while tapping the screen, the message remains open while making it almost impossible to screenshot. In addition, you will receive a notification when someone attempts to screenshot your protected or regular self-destruction messages.
Hidden Pictures & Messages: Our Patent Pending Camraflage technology hides your encrypted pictures or message behind a decoy cover photo. Save them to your camera roll and they are "hidden in plain sight" and can only be viewed when opened in DatChat. The hidden message is encrypted and the only part that can be seen is the decoy picture you choose. The encrypted images are safe from prying eyes or even third party software like Wondershare that can access all your phone's photos even when it's locked.
Encryption: All DatChat messages are double encrypted with AES256 for the message and RSA 1024 for the key to ensure your messages are only seen by you and your recipients. In addition, all DatChat messages are sent through HTTPS the protocol over which data is sent between the DatChat app and the DatChat servers that you are connected to. The 'S' at the end of HTTPS stands for 'Secure'. It means all communications are encrypted adding a third layer of security.
Message Security: Only you and your recipients can view your messages. They cannot be forwarded to anyone else. While on the DatChat servers, they CANNOT be viewed by anyone because only you have the key. AT NO time does DatChat ever have your key and no one at the company has the ability to ever read your messages. Only you have your key and each message is encrypted for only the intended recipient to see.
iMessage, Email and Direct Message: You can send secret Camraflage encrypted messages using DatChat, using iMessage or email in addition to the direct messaging built into DatChat. If you receive a secret DatChat message via iMessage, you can save it to your camera roll to view later in privacy. Only the decoy message can be seen in your email or iMessage since it was "Hidden in Plain Sight". Using iMessage or email is perfect for messaging when you don't want those around you to know you are receiving a secret message.
Biometrics/Passwords: You can use your phones biometric security to protect your DatChat messages and set simple or complex passwords for added protection.
Anonymity: Stay Anonymous with only a Screen Name. You don't have to verify your phone number or email to use DatChat. Someone can send you a message by using just the screenname or phone number you give them. You decide if only friends can message you or anyone.
What Happens to Self-Destructed Messages? Once a message self-destructs on its own or you destruct them they disappear forever. No record remains in DatChat or our servers. Remember that DatChat messages are double encrypted and cannot be read without the key that you only you have. The double encryption combined with self-destruction provides you with the confidence that your messages will only be read by who and when you want.
Logo & Icon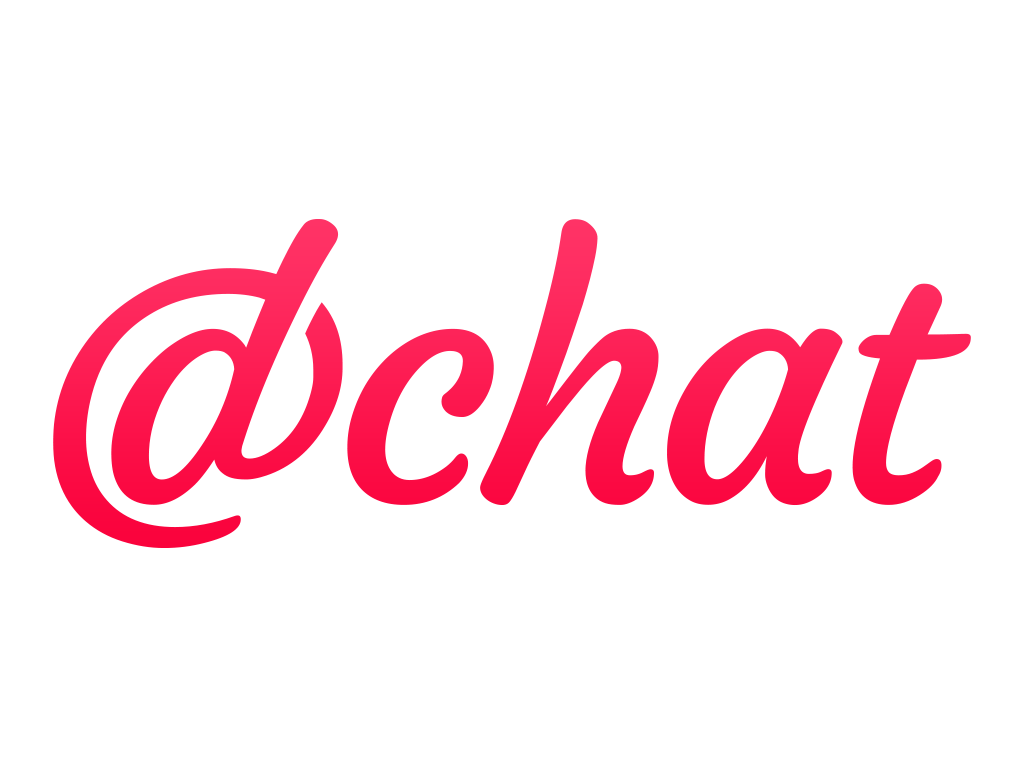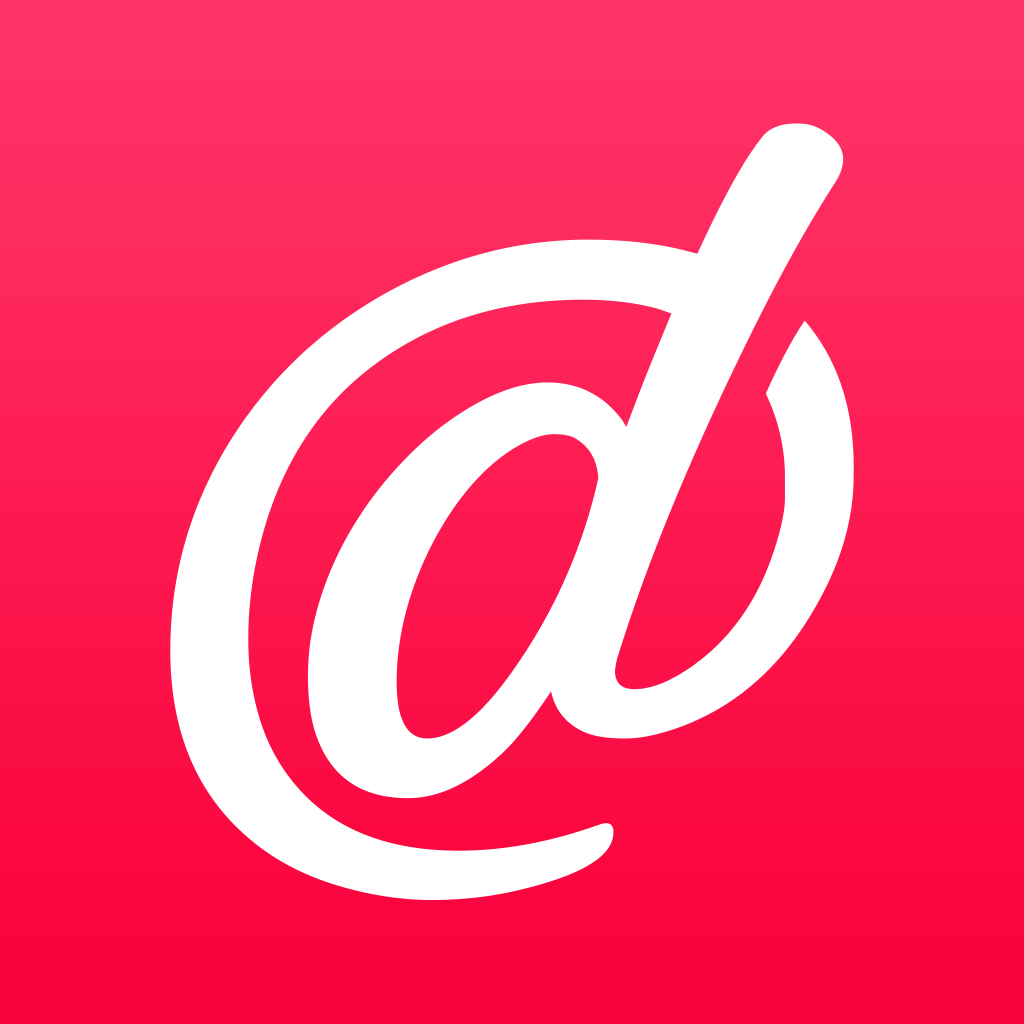 App Store Screenshots